Holidays represent a golden opportunity for self-published authors. Every day seems to have some sort of recognition attached to it (and it's unrealistic to target all of them) but there are a few widely recognized holidays that opportunistic authors can leverage. One of them is Halloween.
Halloween is perfect for adult fiction in the horror, thriller, and crime categories.  It's perfect for non-fiction in the true crime category. And it's particularly important for children's books about "spooky" elements like ghosts, goblins, and ghouls.
Halloween also represents the kick-off to the book-buying holiday season.  From now until Christmas, book purchases are at their peak.  What better way to get this exciting season started than by highlighting some wonderful Halloween books from the halls of Outskirts Press?
Fly to the Moon On A Witch's Broom by Joe Cundiff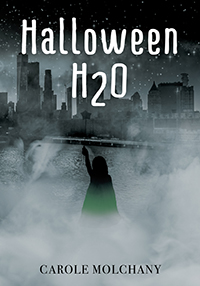 Halloween H2O by Carole Molchany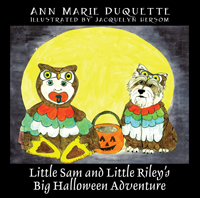 Little Sam and Little Riley's Big Halloween Adventure by Ann Marie Duquette, Illustrated by Jacquelyn Hersom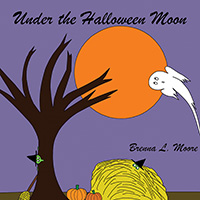 Under the Halloween Moon by Brenna L. Moore
The Black Witch King by Jade Taylor
The Grey Witch and Other Stories by Diana Mitchell, With Illustrations by Susan Whiting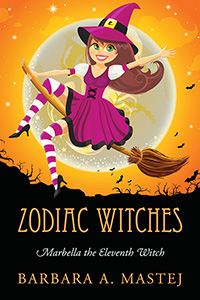 Zodiac Witches: Marbella the Eleventh Witch by Barbara A. Mastej
For more Halloween books, visit the bookstore at Outskirts Press.